Glow with 20% on Products and 25% Discount on our Best Seller Pack
Enjoy These Huge Discounts Starting From Thursday. Don't Miss out on This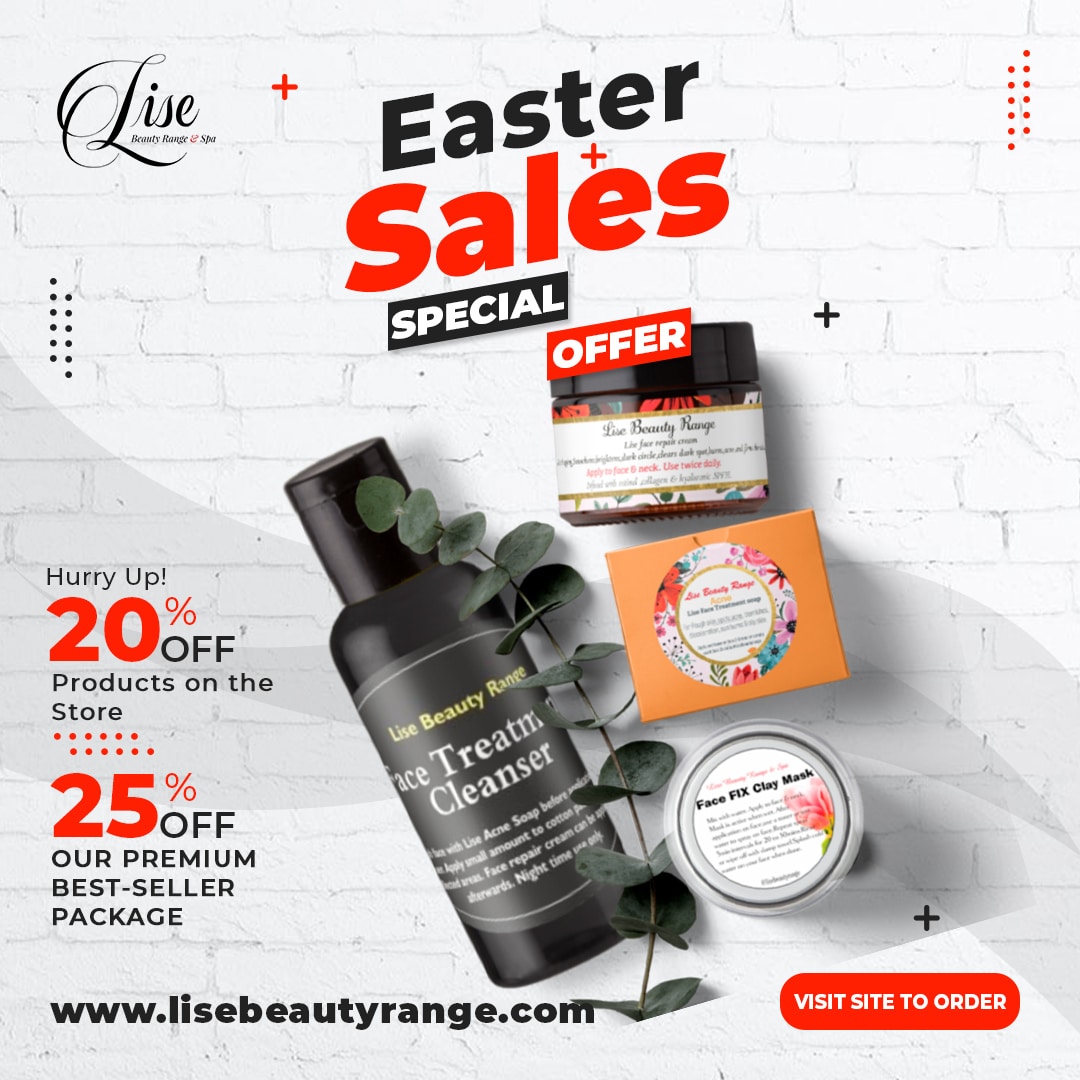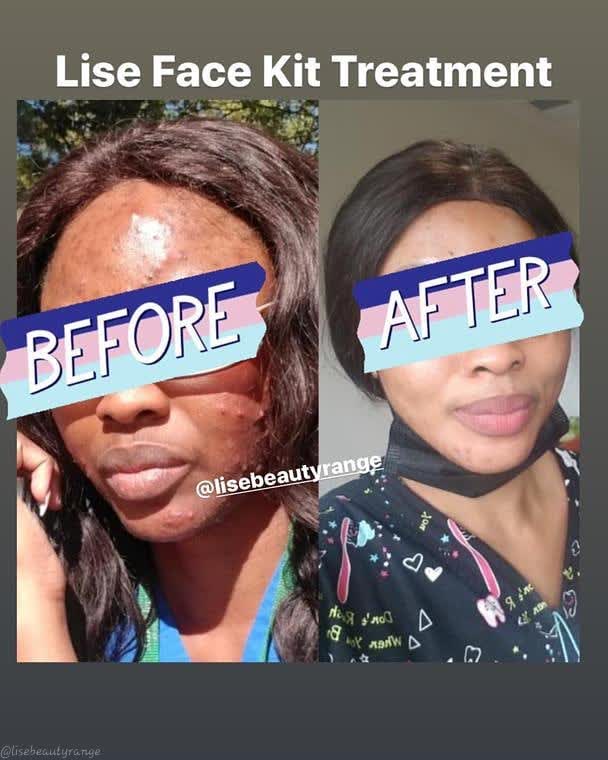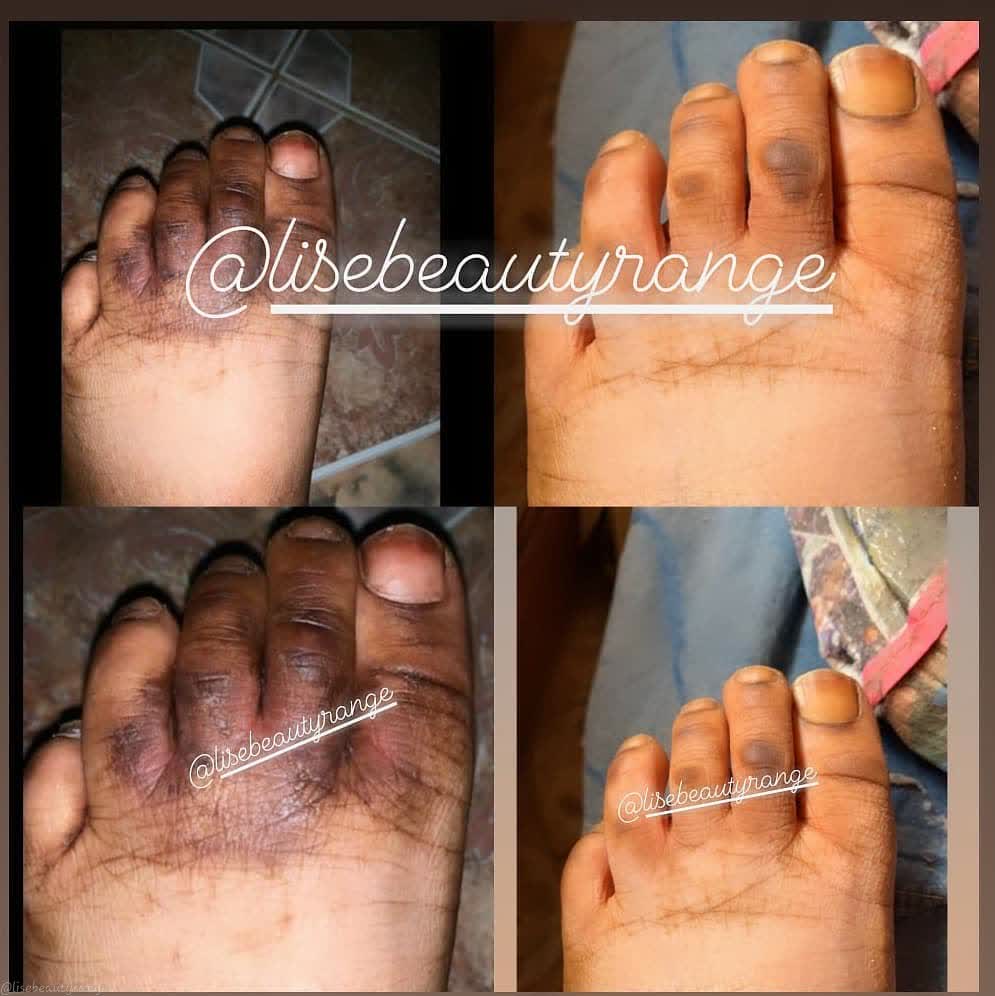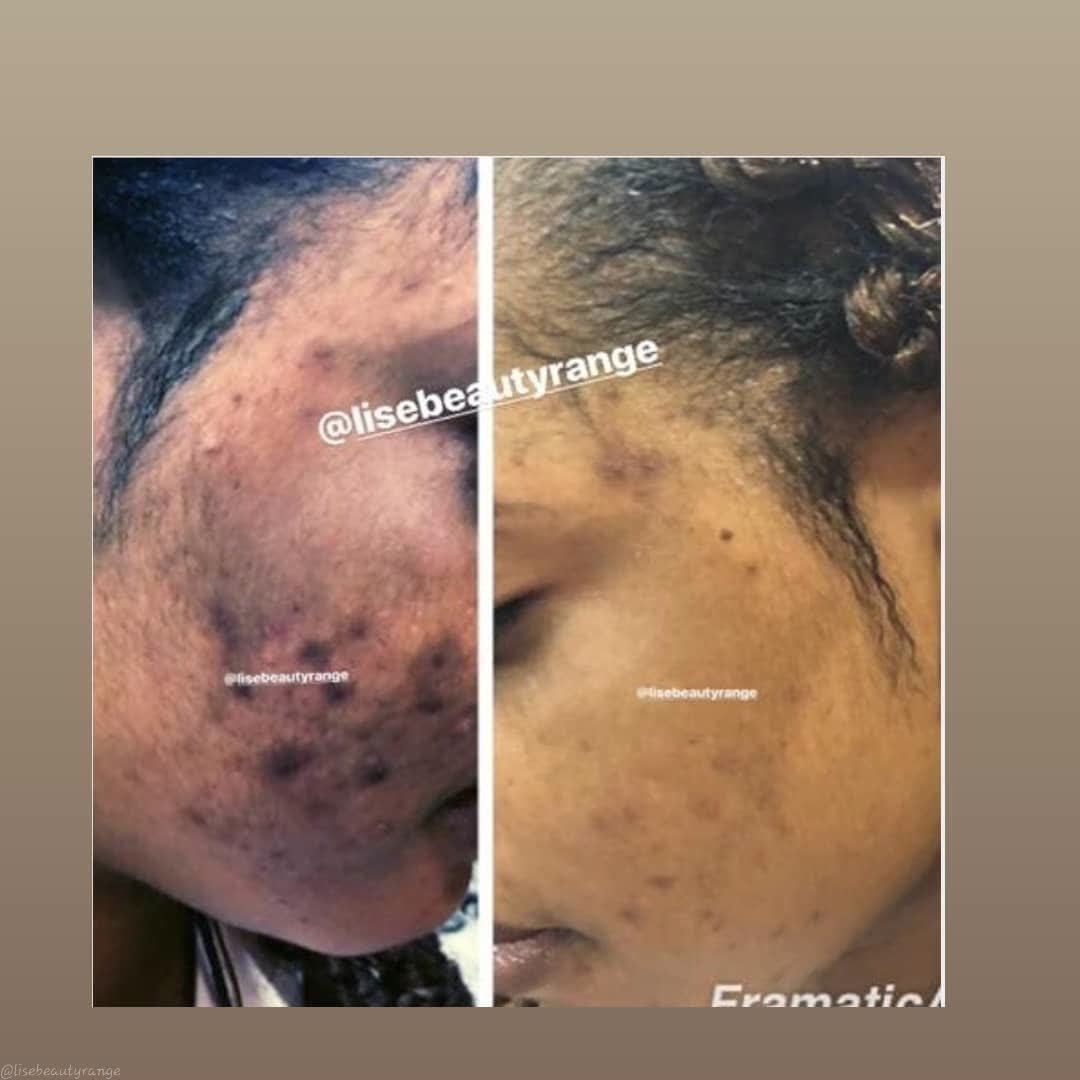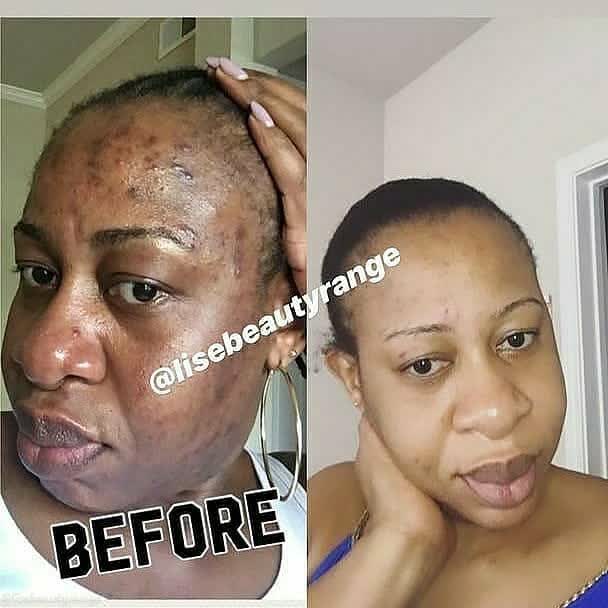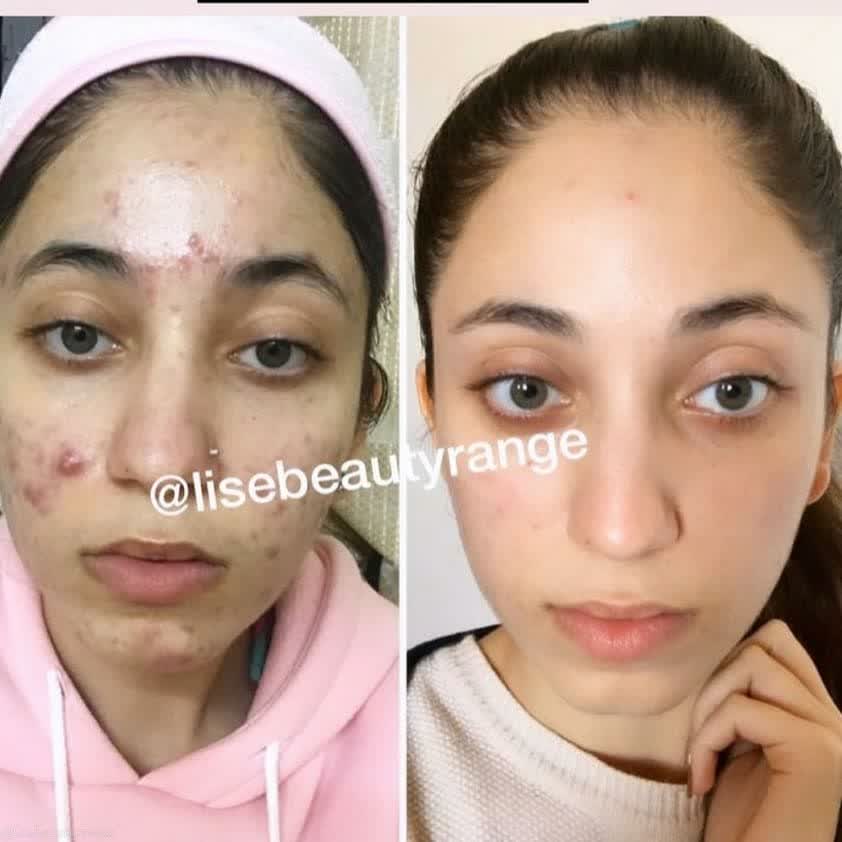 See these Transformations Yourself
Enter your Mail to get Access to these amazing discount offers on our beauty products this easter!
See these transformations Yourself
Here's why you should sign up for this offer
Our range of products help you take care of acne, skin discoloration, heals scars and spots, improve hair growth and everything needed to boost confidence in beauty. Our Range of products help you
This products are for you if you
– Want that extra skin glow
– Want a better hair growth
– Want to maintain an even skin tone or lighten up.
Sign up on this amazing offer before it's too late; when the prices SOAR again